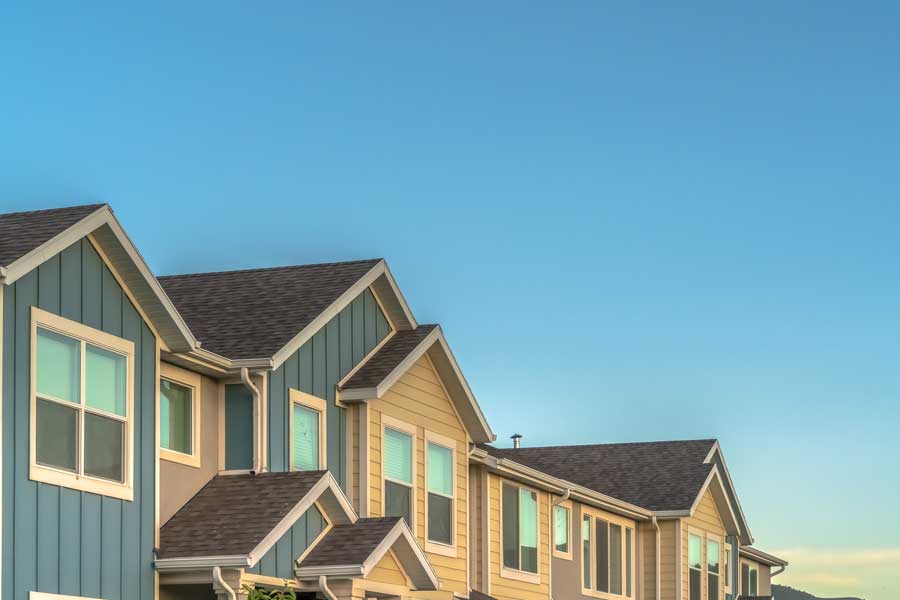 You are faced with many choices when house hunting. Not only do you have to decide what area you like and what square footage you need, you must decide what type of home will best suit you. There are duplexes, single family homes, condos, and townhomes to consider. If you want to know what sets townhomes apart from other styles of home, allow us to explain here today.
Prime Locations
If being central to the city is important to your lifestyle, townhomes are great for that. Most are built with easy access to major cities, if not actually located downtown itself. Regardless, you can be confident that you will be moments away from excellent dining, shopping, and more.
Luxury Amenities
When you pay into an HOA on a townhome, you will be getting access to amenities that make your life easier. Take McCaleb Home's newest townhome community Bungalow Heights as an example. Amenities here include a clubhouse, fitness center, and a resort style pool in addition to exterior maintenance of your townhome.
Low Maintenance
Homes can be a lot of work, but if a low maintenance option sounds appealing to you, a townhome is exactly what you need. Gone are the days of spending your precious free time baking in the sun caring for your landscaping. With a townhome, that's all taken care of for you. And expensive siding and roofing repairs are generally taken care of under your HOA as well, so you don't have to stress.
Townhomes may not be for everyone, such as if you need a large yard. But if a lock and leave lifestyle sounds right for you, a townhome is a great choice. Take a tour of our new coastal- inspired model townhome in Bungalow Heights to get a better feel of the lifestyle that could be yours!
By McCaleb Homes 8-20-2021