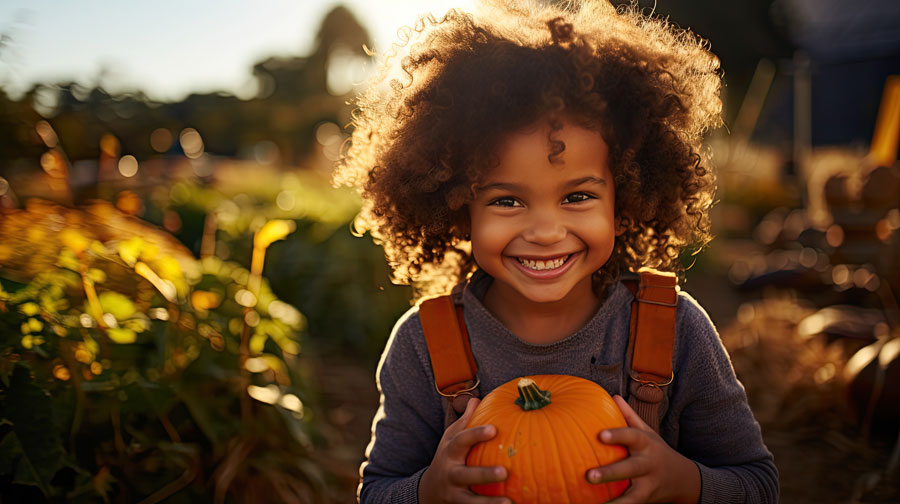 When you become a part of our McCaleb Homes family you gain more than just a beautiful home, you also gain a wonderfully rich community to explore in Edmond and the OKC area. If you are looking to get out and explore this fall, these activities are the perfect places to start.
Visit Pumpkin Patches and Corn Mazes
Grab the whole family and explore our local pumpkin patches and corn mazes for a quintessential fall experience. Some popular options include Orr Family Farm, P Bar Farms, and Parkhurst Pumpkin Patch.
Fall Foliage Drives
Get out and see the local landscape by taking a scenic drive to enjoy the vibrant fall foliage around the area. Explore the countryside and nearby parks, such as Arcadia Lake, to see the changing leaves.
Fall Festivals
Get to know the surrounding community by attending local fall festivals, which often feature live music, arts and crafts, food vendors, and family-friendly activities. Look out for events like the Plaza District Festival and the Oklahoma Regatta Festival.
Outdoor Adventures
Enjoy the cooler weather with outdoor activities such as hiking and biking. The Oklahoma River Trails and Martin Park Nature Center are great places to explore.
Apple Picking
While Oklahoma doesn't have as many apple orchards as some other regions, you can still find apple-picking opportunities at some local farms. Check out Livesay Orchards for this experience. Then you can make pies and jams with your bounty!
Scenic Train Rides
If biking or hiking is not your favorite way to take in the fall foliage, maybe a scenic train ride is. If so, you can take a scenic train ride on the Oklahoma Railway Museum's Fall Foliage Express, where you can admire the autumn scenery.
These fall activities in Edmond and Oklahoma City offer a variety of experiences for everyone to enjoy the beauty of the season and the vibrant local culture. Whether you're seeking outdoor adventures, family-friendly fun, or cultural enrichment, there's something for everyone to embrace the spirit of autumn.
By McCaleb Homes 10-31-2023