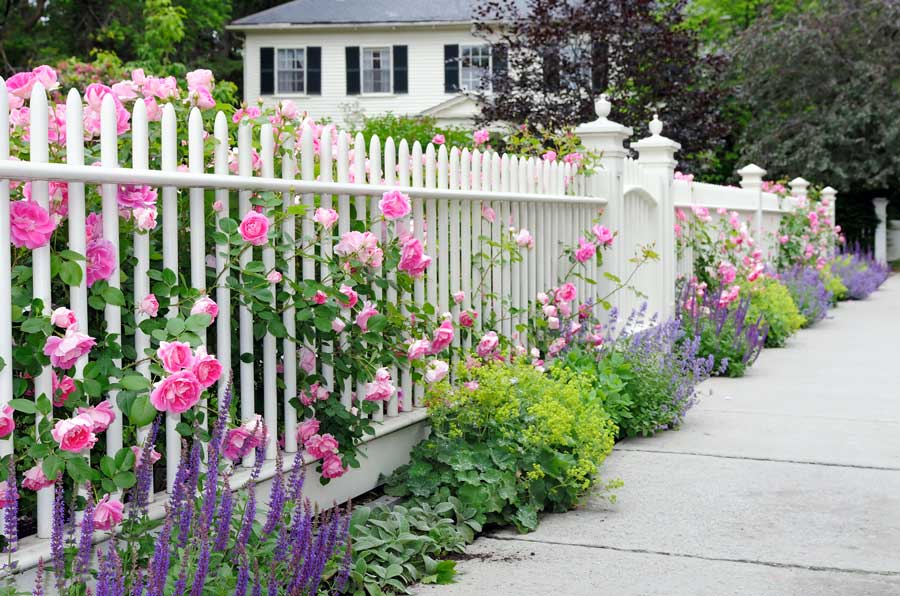 Whether you are wanting to refinance or sell your home, you know that the number the appraiser comes back with is critical. If you want your home to appraise for as much as possible, do these things to prepare your home.
Increase Curb Appeal
The first glimpse that the appraiser gets of your home is from the street. Make sure your home makes a good first impression by sprucing up its curb appeal. Having your landscaping in order is one way to do this. Take care to have your grasses mowed and be sure to weed. Pressure wash the driveway and outside of your home so that it is nice and clean. Touch up chipped paint. And decorate your porch with a few hanging baskets of flowers or boston ferns to give the appraiser the best welcome.
Address Safety Concerns
Safety is something that appraisers look at keenly. Therefore, if you have handrails or decking that poses a safety hazard, be sure to address these before your appraisal date. Usually, enforcing these areas with more screws or replacing a deck board or two is all you need to do.
Tackle the Clutter
Clutter can make it difficult to see all the good a home has to offer. Make sure that the appraiser sees your homes' good side by organizing or getting rid of clutter. Piles of shoes, stacks of mail, unused furniture, and an excess of knick knacks all need to find a home or get discarded. For those things that don't have a place, donate them or hold a garage sale for them.
Clean the Nooks and Crannies
Once you have made repairs, tidied up the yard, and decluttered, all that's left to do is clean. Aside from your normal cleaning regimen, make sure to tackle things like scuffs on baseboards, dingy carpets, dust, and dirty windows. Doing these things will guarantee that your home sparkles.
If you tackle these suggested things, they will greatly increase your chances of getting the best appraisal value for your home. And if you are getting your home appraised in order to put it on the market, look no further than McCaleb Homes for your new home. We have a variety of home styles in many carefully crafted communities. Take a look at our available homes today!
By McCaleb Homes 10-24-2022